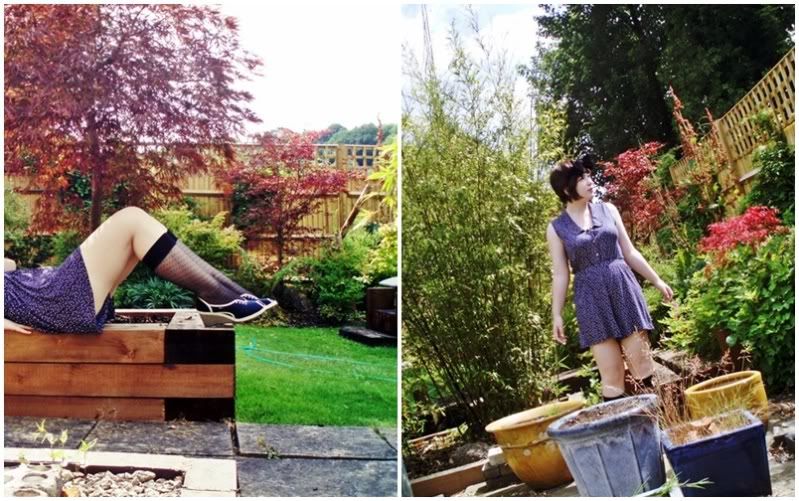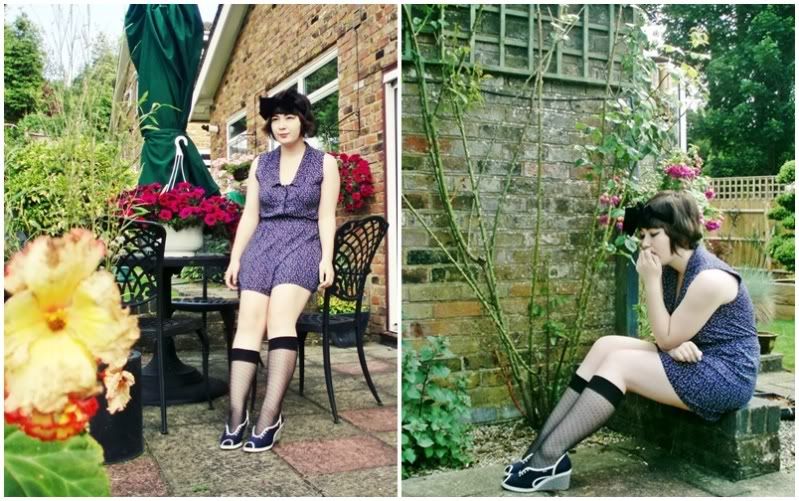 heyy. I completely forgot that I had this post scheduled haha. I mainly forgot as it my bfs birthday. One of the reasons also that I'll keep this short.
This is the other thing I got on sale at Zara. I've been wanting it for a while and was so happy to find it on sale. Playsuits can be so comfortable, and this one is plain adorable. It has hearts everywhere! Even cute little heart buttons. The material is lovely too, really thin and light, perfect for the weather we are having.
Hope you are all having a lovely summer!
Love Carmen.xx.