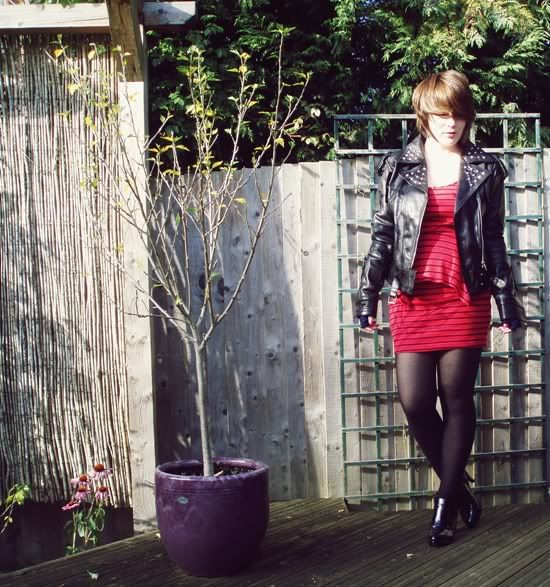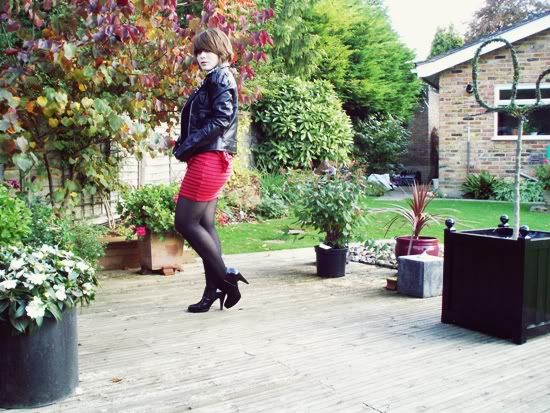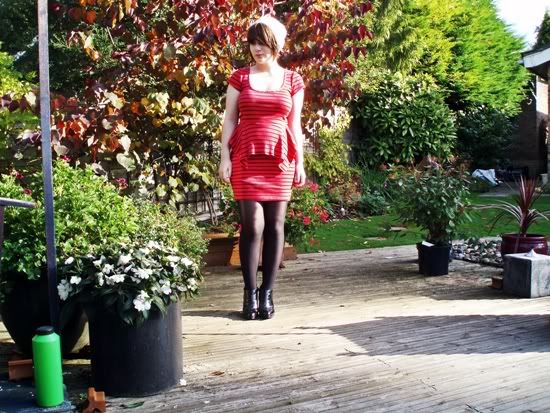 Hat.H&M. Dress.Topshop. Jacket.TK Maxx. Shoes.Ebay.

Hello. School is wearing me down which is why there have been a lack of posts recently. Half term is soon! YAY!


I went shopping in the weekend, heehee, and got this gorgeous dress. I absolutely love it. Its quite thick which is good as its getting cold. I borrowed this jacket that I found for Brian's mum. Isn't it gorgeous?


Anywaysss got to get ready for an extremely long day at college, I'm knackered so not looking forward to it.


Have a nice day!


Carmen.xx.