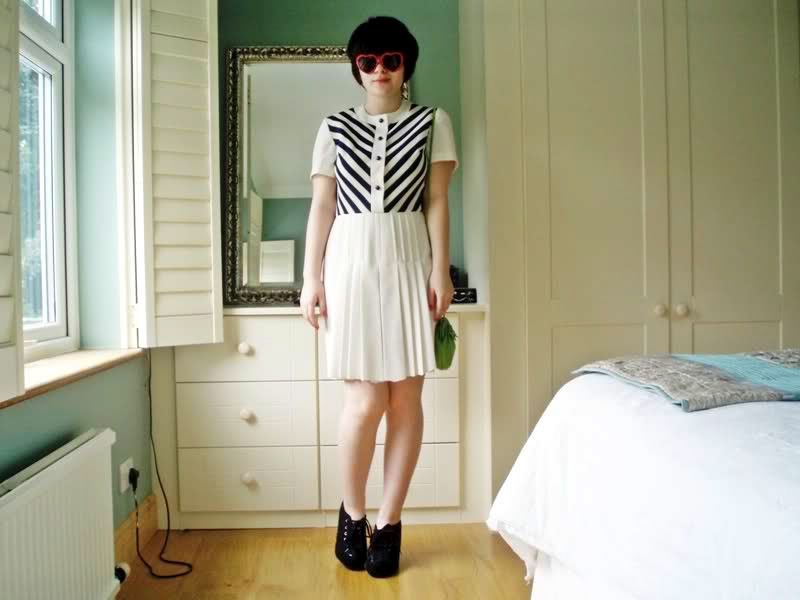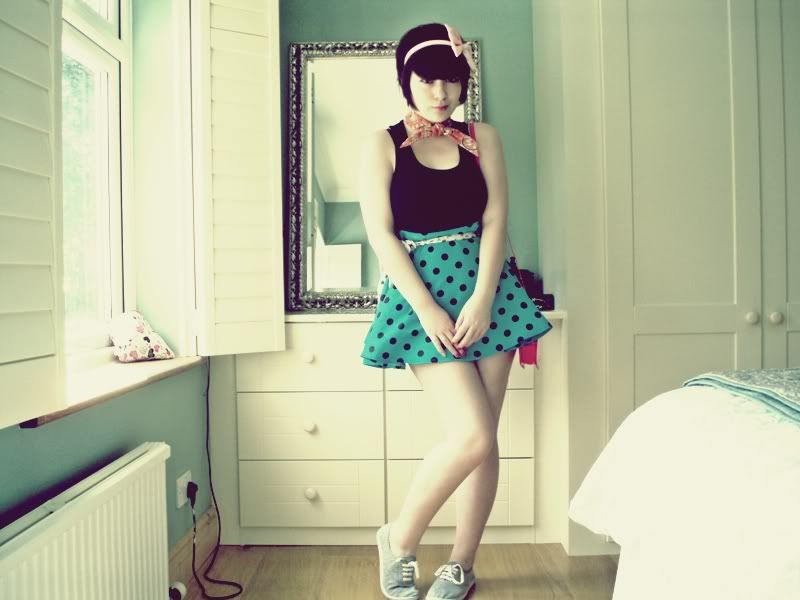 Hello. Eurghhh...the summer has gone too fast and its college tomorrow. I'm so scared in a way, a new college where I know no one. I hate those situations. I don't know what to wear as well, though I'm contemplating wearing the outfit in the second picture.
I put these up, as they are my favourite outfits from my old blog, and decided they needed to be shown some love and be posted again.
I'll do a new outfit post soon. With my new ankle boots, that I got off ebay. I can't wait for them to get here *squeals* I hope they get here tomorrow. Gonna go and agonize some more about tomorrow heehee. Wish me luck.
Have a good week. ^_^
Carmen.xx